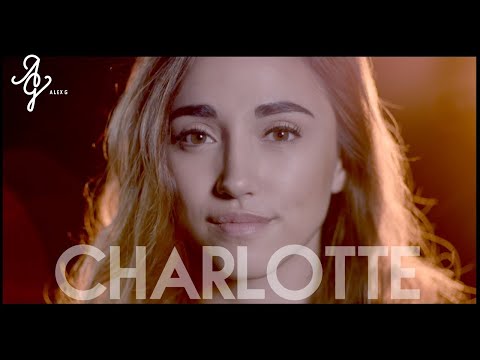 UPDATE (9/30/15): Alex G saw my poem!! :)
— Alex G (@AlexGMusic7) September 27, 2015
Thank you, thank you, thank you, Alex! So happy you loved my poem! ♥
Original post (9/27/15): My poem Danielle
Speak up, we're listening.
Your silence is crippling.
And you're not nothing.
- Alex G
These lyrics have been in my head since I first saw her music video for "Charlotte",
Her Periscope videos from her band tour rehearsals,
In the back of my mind,
When I close my eyes to go to sleep,
They call out to me like in a diary,
Just waiting for me to reach out to them.
I want to be able to speak up and be myself,
But too many voices in my head try to tell me
How to live,
How to breathe,
How to be.
Not anymore.
I'm gonna be me.
I'm gonna be real.
Just like Alex.
Just like all the strong women I look up to.
Watch Alex G's inspiring video for "Charlotte":
Subscribe to my blog for more!