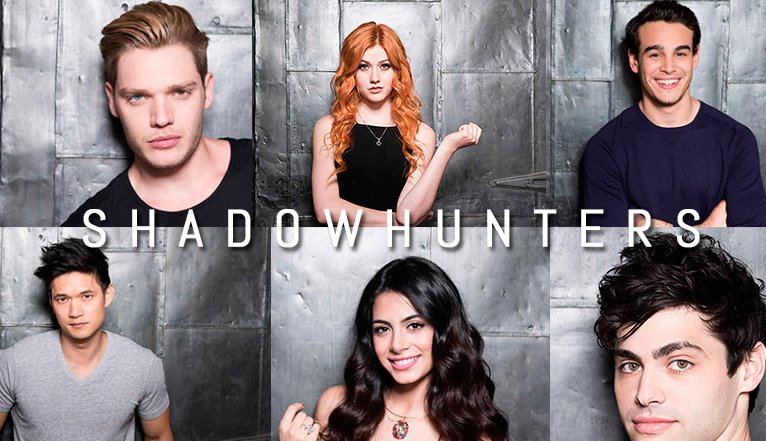 After a delay in announcing cancellations and renewals, Freeform has finally announced that Shadowhunters has been renewed for a second season!!
The cast declared the news in a Facebook Live stream earlier today.
The Hollywood Reporter
writes:
The series, which debuted in January, but was filmed last year, "2.9 million total viewers and 1.6 million among the advertiser-coveted adults 18-49 demographic. The debut ranks as Freeform's second-best series premiere on record among adults under 50 and adults 25-54. Additionally, the drama ranks as Freeform's top launch among men under 50 and men 25-54 — as well as it's third best among total viewers."
I, for one, didn't think this would happen, considering the very slow build it took for me to fully get into the show. But now that it's been picked up, they have time to improve instead of being axed off right away. I'm just so happy!!
Congrats to the cast, crew, and author Cassandra Clare!! ♥
Subscribe to my blog for more!
Follow me on:
Thanks for reading! :) ♥