Hey guys! This is a new feature I joined from
Goodreads' Top 5 Wednesdays
, a weekly book group about our top five favorite things in the middle of the week.
Hosted by Samantha from
ThoughtsonTomes
and formerly hosted by Lainey from
GingerReadsLainey
, this week's entry describes the top 5 settings I'd like to see more of in the YA world:
These can be time periods (historical or futuristic) or places (real or fictitious)!
5. Europe/UK
I know there are a lot of books set in London (Harry Potter), Scotland (Outlander), but there are hardly any books set outside of those areas. Like Ireland, Switzerland, Germany, Belgium, Italy, Greece aren't really focused at all in the YA community. I'd love to see more places in those areas.
4. Caribbean
There definitely needs to be more books centered in the Caribbean, whether in Jamaica, Trinidad & Tobago, Barbados, or Haiti. Those smaller islands don't really get the focus they should, but Jamaica is the biggest one because of Bob Marley and other musicians who dominated history. If we showcase more of the Caribbean smaller islands, there can be more education on them. Plus, more diversity in YA!
3. Africa
There are hardly any books based in Africa that aren't set in slavery or during the Civil Rights era. If there were more books based on other countries in Africa, and other lifestyles, then there would be more variety and diversity. Also, there would be more diversity for people born in Africa, like they could see that the industry is trying for something new besides just slavery.
2. Outer Space
Outer space is mostly based in comic books and superhero movies, but it would be so much more fun if the world would be in novels too. I've only read alien romance books, but nothing about outer space and the galaxy. So that world would be interesting to read about.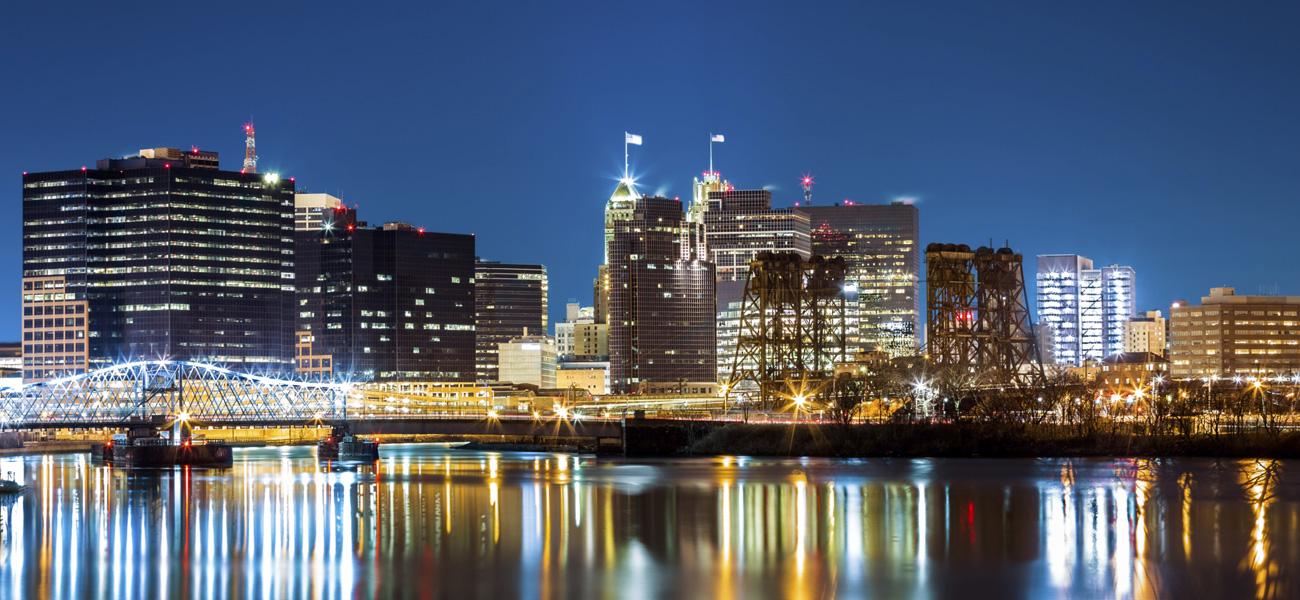 1. New Jersey
We get so many stories based in New York, Philadelphia, Pennsylvania, but not in Jersey. Of course, there's not a lot to write about in the Garden State. But with the right story, characters and plot, NJ can be something to write about.
Subscribe to my blog for more!
Follow me on:
Thanks for reading! :) ♥