Hey guys! This is a new feature I joined from
Goodreads' Top 5 Wednesdays
, a weekly book group about our top five favorite things in the middle of the week.
Created by Lainey from
GingerReadsLainey
and now hosted by Samantha from
ThoughtsonTomes
, this week's entry describes the top 5 Books I Want to Read Before the End of 2016:
5. It Ends with Us by Colleen Hoover
I've heard too much about this book not to read it at least once! LOL!
Update: with all of the heavy controversy behind the loss of trigger warnings in a book about domestic violence and emotional abuse, and Colleen's response video blanketing the whole issue, I don't think I'll be reading this anymore.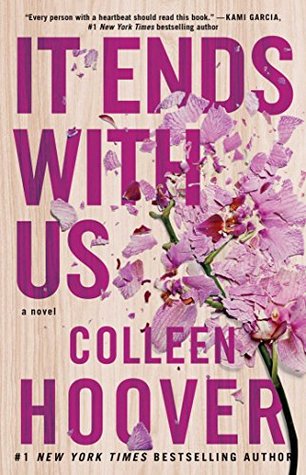 4. Eclipse the Flame by Ingrid Seymour
I missed the ARC sign-ups for this, and I really liked the first one, so I'll definitely read this one before the end of the year.
3. Kindred Spirits by Rainbow Rowell
I received this book as a giveaway from Nicole of BlackBeakBooks, and it's about time I've read it before the year is over.
2. The Summer of Chasing Mermaids by Sarah Ockler
I kinda have a love for interracial couples, so I want to check this one out. Plus, the protagonist Elyse d'Abreau is from the West Indies (technically Trinidad & Tobago), so I feel a bit closer to her culturally. Even though my heritage is in Jamaica lol.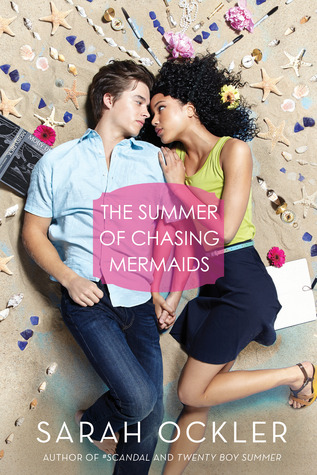 1. I'm Judging You by Luvvie Ajayi
I love Luvvie's tweets, her writing style on her website, her Periscope videos, everything about her! I can't wait to read this book on September 13!
What are some books you want to read by the end of 2016? Leave comments below.
Subscribe to my blog for more!
Follow me on:
Thanks for reading! :) ♥