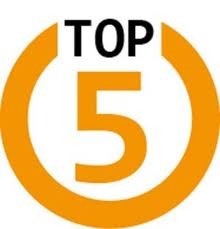 Hey guys! This is a new feature I joined from
Goodreads' Top 5 Wednesdays
, a weekly book group about our top five favorite things in the middle of the week.
Created by Lainey from
GingerReadsLainey
and now hosted by Samantha from
ThoughtsonTomes,
this week's entry describes the top 5 books I'll never read!!
Note: This does not mean that I'm hating on the books or the authors, it's just not my taste or my style of reading. No hate here. All love! ♥
5. Percy Jackson Series by Rick Riordan
I liked the movies, but I can't get myself to pick up this book, or any of the books. Plus, I'm not a big fan of Greek mythology.
4. It Ends with Us by Colleen Hoover
Too much controversy behind this book has made me lose my taste for this book. I know it's supposed to be this savior for domestic violence but I just don't see it.
3. Fifty Shades Series by EL James
I didn't even read past the prologue the first time I read it and I won't be reading the rest. Besides, BDSM is not my thing.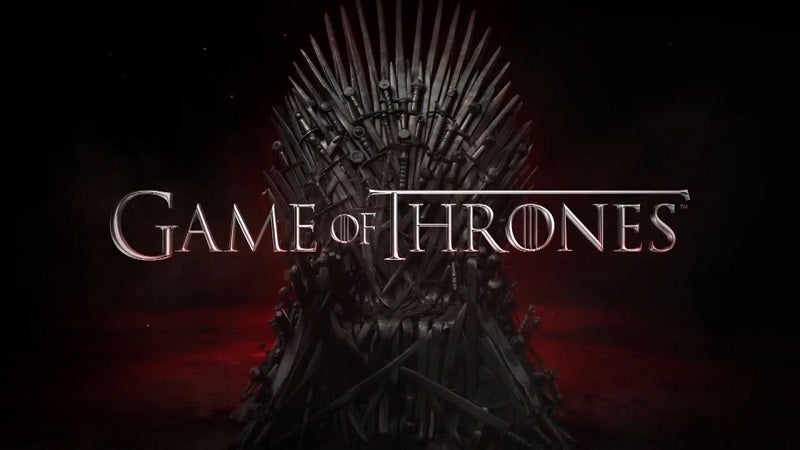 2. Game of Thrones by George R. R. Martin
I watched one episode of Game of Thrones and I just couldn't get into it. I couldn't understand the plot, the characters or the story. There was too much going on so I stopped watching it. I bet you that's how I'll feel if I ever pick up the books, which isn't likely. I tried though, which is saying a lot.
1. Lord of the Rings by J. R. R. Tolkien
I remember the movie back in elementary school and when it was being compared to Harry Potter. The internet wasn't as popular then so people couldn't trash it, but now it's like it's a personal offense if HP is anywhere near LOTR which is just astounding to me. If the fans are this bad towards the movies, I can't imagine how they are towards the books. Nope. I can't get into that nonsense. Plus, I read a little bit of The Hobbit when I was in college and I found it to be so boring. I disliked it so much that I gave it away to a little library near a train station in my town. I didn't even give it to an actual person; I just left the book there because I was so tired of having it. Never again!!
What are some books you'll never read? Leave comments below.
Subscribe to my blog for more!
Follow me on: